About
Autoshield Trading and Maintenance Ltd was established in 1985 when Marios Kriticos returned from the Middle East, where he had worked as a service manager for BMW and as a Chief Engineer at Dubai Airport.
Initially, Autoshield specialised in automotive electrical services for a diverse customer base in the North West. Something about Italian auto electrics in the 1980s meant that Autoshield's expertise was in great demand!
However, in 1988, because of Marios' long standing passion for Italian sports cars, Autoshield started to provide a wider range of automotive services to local Italian car enthusiasts.
Autoshield's reputation continued to grow, and for a period they were an approved Maserati service centre in the early 1990s. Autoshield Trading and Maintenance were a Maserati anointed service dealer in the area but have now returned to being a specialist trading as Autoshield Maserati.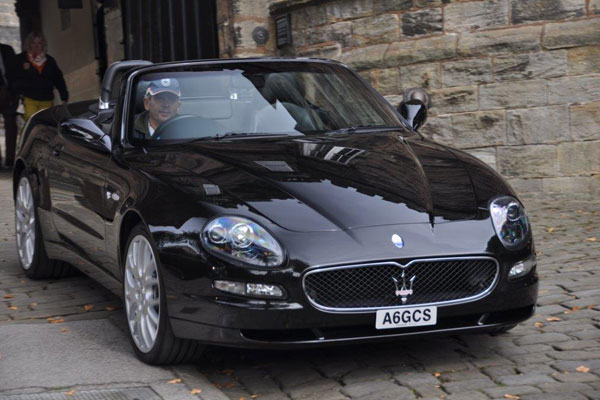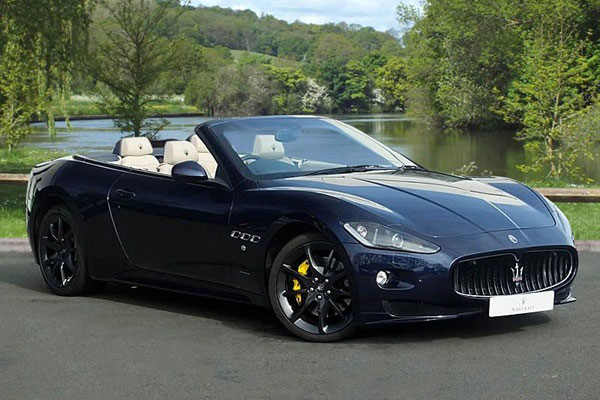 Over the subsequent 30 years, Autoshield have continued to specialise in providing an ever more diverse range of services to the Maserati owner, not just in the North West, but right across the UK - and even the Channel Islands. This includes everything from a basic annual service, to an engine or gearbox rebuild, to a complete nut and bolt restoration. Autoshield looks after examples of all the early 'classic' cars, those from the Citroen era, the De Tomaso biturbo era cars, the cars subsequently developed under Ferrari's wing, right through to the current Turin built cars.
And not just Maserati, Autoshield has become recognised as a specialist in Ferrari and other marques too, and often will look after a client's entire collection of prestige cars that may also include Lamborghini, Alfa Romeo, Lancia, Aston Martin etc.
Customers will also often ask Marios to find them a car to their particular specification, so sourcing cars and carrying out the most thorough pre-purchase inspections has become an important part of the business. Marios has even worked as a consultant in finding special classic cars and supervising their restoration by other specialists right across Europe.
Marios remains the main 'driver' of the business, but is supported by a highly experienced and enthusiastic team. He is a long standing member and sponsor of Maserati Club UK, and owns a collection of rare old and more modern Maseratis that he takes to Club and other motoring events, and uses regularly for UK and European touring with family and friends. He is also an avid collector of Maserati memorabila, as anybody who has visited his office or home will confirm. He is without doubt a true Maserati enthusiast and ambassador.